One of Scotland's most well-known Wedding Venues
From your first visit until your wedding day, our dedicated wedding team will provide a professional, first class service to you and your wedding guests, leaving you with memories that will last a lifetime.
Brig o' Doon House Hotel has been a highly regarded Luxury Wedding Venue for decades, with romance embedded in its very core this is the perfect place to begin your own love story.
timeless and full of character
A wedding venue with beautifully landscaped grounds.
Join us at Brig o' Doon House Hotel for your dream wedding, from start to finish.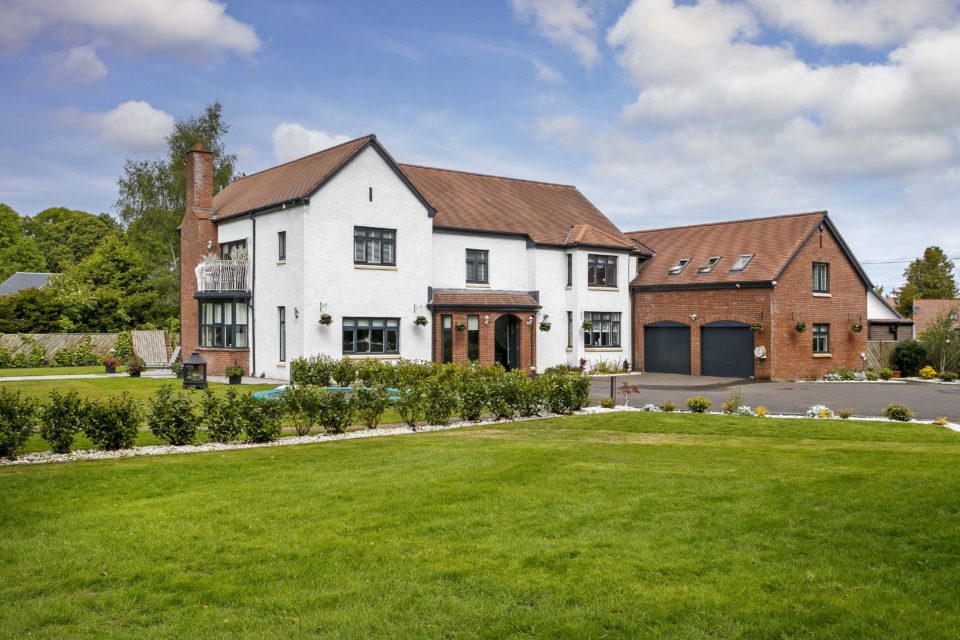 Kirkgate House
Spend the night before in pure luxury and get ready with ease on the morning of your wedding in this dream home...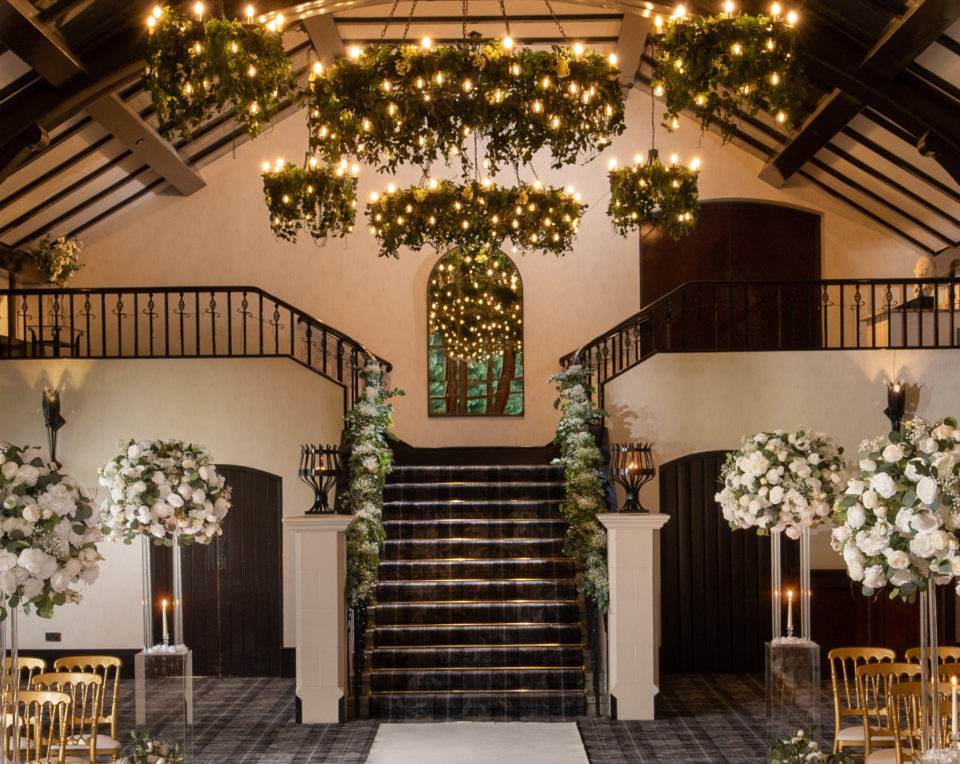 An intimate setting
For you on your wedding day.
Discover our perfectly manicured gardens on the banks of the River Doon
The perfect backdrop for your photographic memories.