An Inviting and Memorable Experience
Traditional Hotel Rooms In Ayrshire
Experience full relaxation in one of our 5 traditional bedrooms designed with comfort and style in mind. Choose from our impressive Honeymoon Suite or one of our executive en-suite rooms.
All rooms offer their own individual style, with traditional features each with en-suite facilities. Situated along the famous River Doon with the Brig and landscaped gardens as your backdrop, it's the perfect place to escape and take it all in.
Chic en-suite facilities accented with unique amenities to make you feel at home. Whether for business of pleasure we are perfectly located in the heart of Ayrshire with plenty to do and see nearby.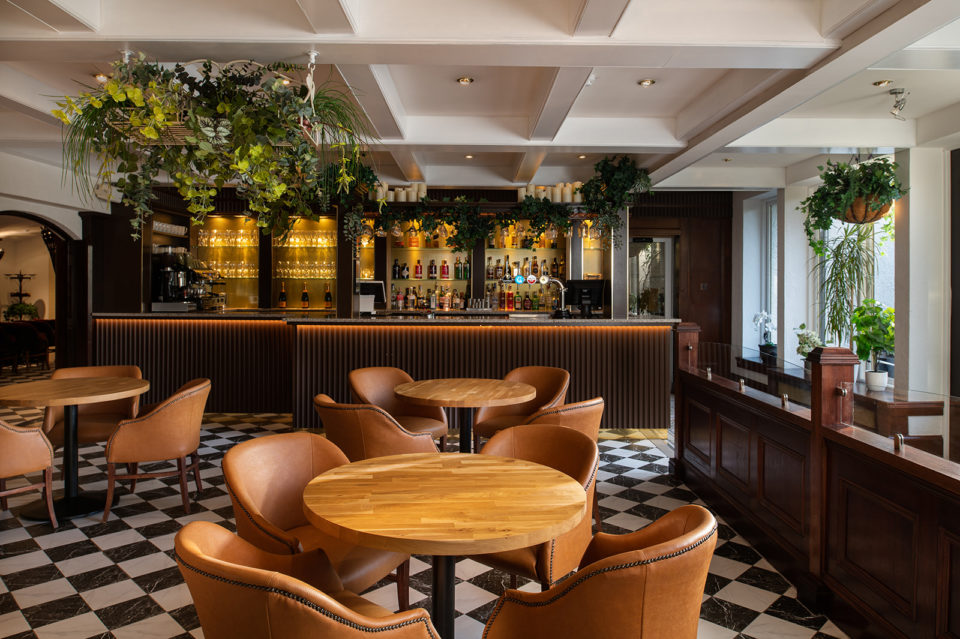 Wine and Dine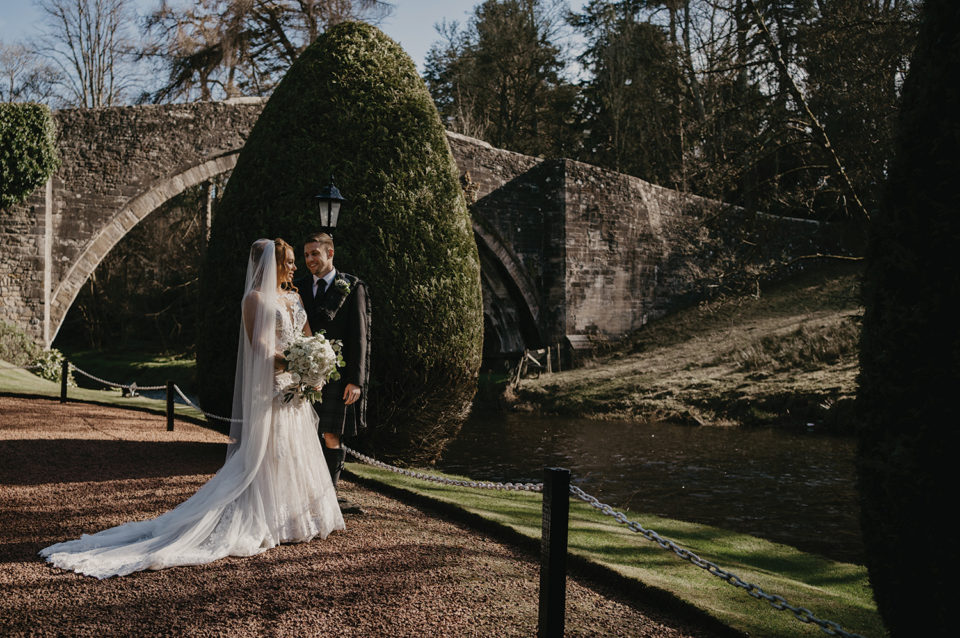 Your Fairytale Wedding
Your love story begins here, discover the beauty of Brig o' Doon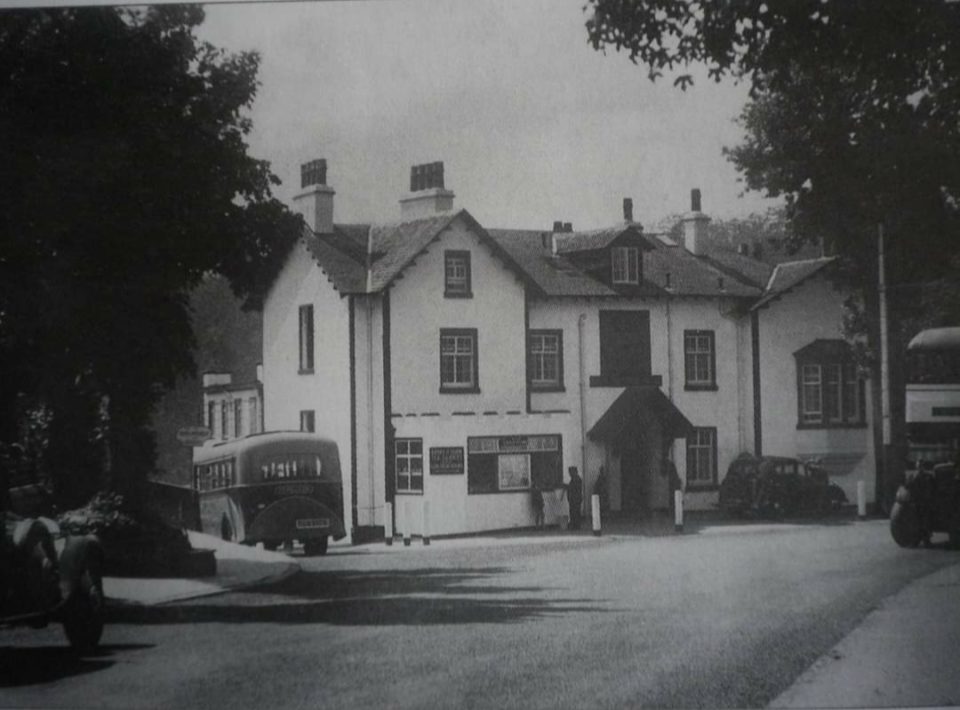 A Historical Timepiece
A breathtaking venue that holds a thousand memories