Start as you mean to go on
New Years's Day Dining
Welcome the first day of the New Year in style with a delectable dining experience that sets the tone for the year ahead. Relax and unwind as you choose from a varied menu selection which truly offers something for everyone.
Our New Year's Day menu is available from 1pm to 6pm.
Adults
2 courses £33.95
3 courses £38.95
Kids (aged 2-10)
2 courses £9.50
3 courses £11.50
Book your table today and start 2024 off right!
Call us on 01292 442466 or book online here.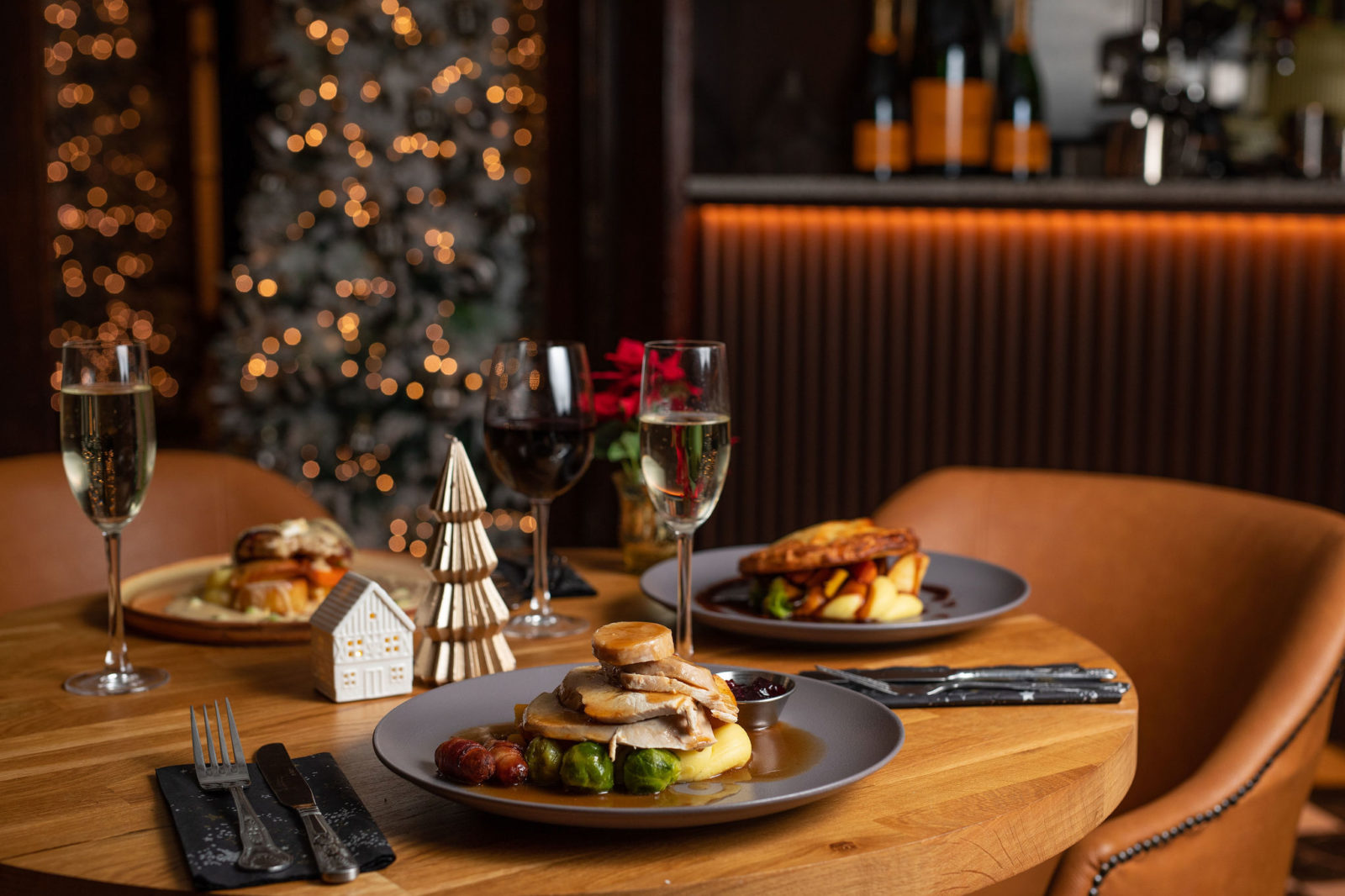 Experience the magic of Christmas Day at the Brig o' Doon and indulge in a delicious 4 course meal served with all the seasonal trimmings for £95 per adult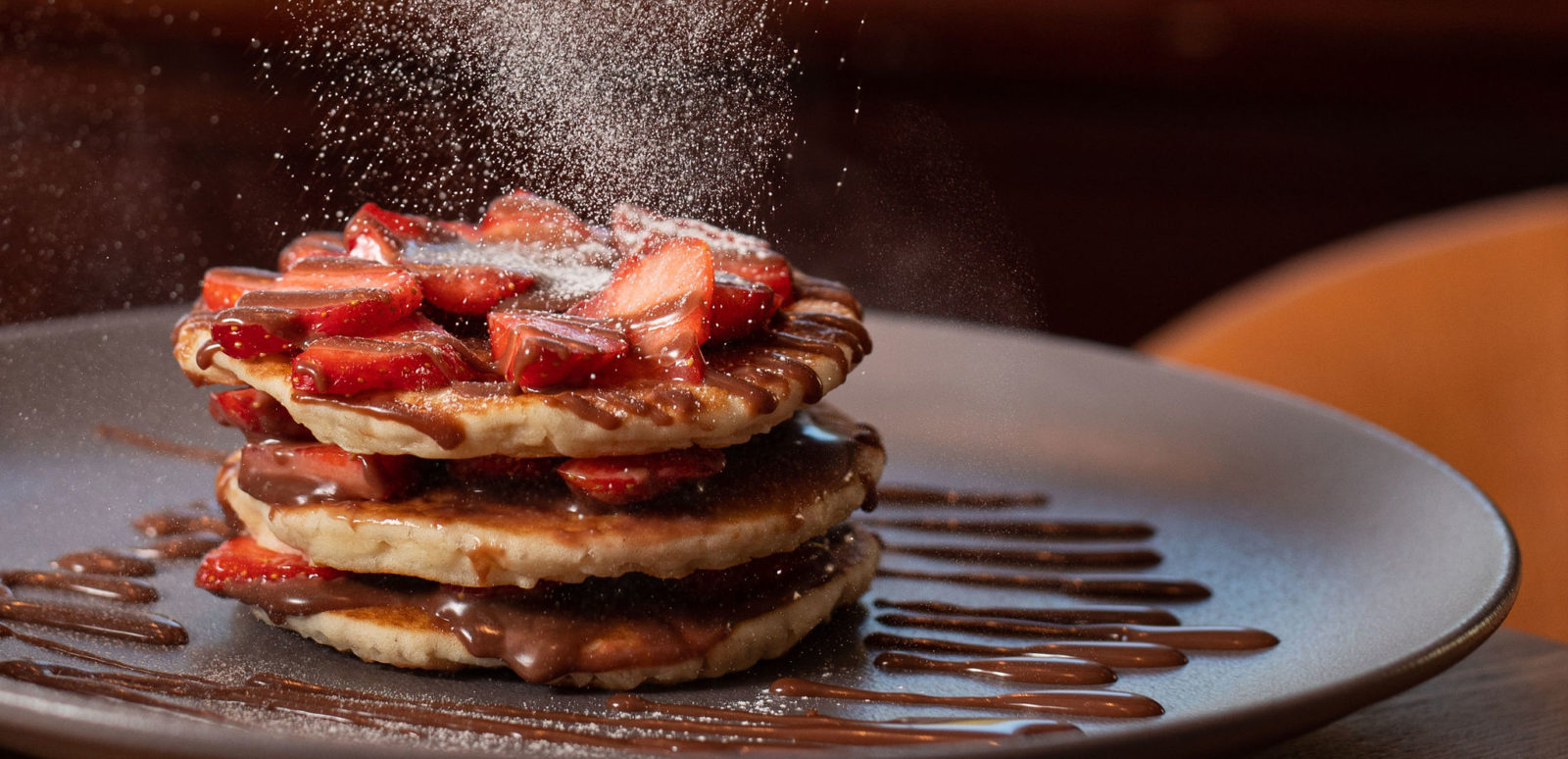 Join us for our New Year's Day Family Brunch Extravaganza!
Merry & Bright
Hogmanay Black Tie Ball
Celebrate your New Year in style and grandeur at our spectacular Hogmanay Black Tie Ball for £105 per person
Find out more