Family Brunch
New Year's Day Family Brunch
Join us for our New Year's Family Brunch Extravaganza!
You and your loved ones are invited to indulge in a Sparkling 3 Course Family Brunch on New Years Day.
Event Details:
Date: New Year's Day – 1st of January
Time: 12pm – 3pm
Location: Brig o' Doon House Hotel
What's Included:
Glass of Bubbly on Arrival: Start your New Year's celebration with a toast, as we welcome you with a complimentary glass of sparkling wine.
3 Course Brunch: Enjoy an exquisite two-course brunch featuring a variety of dishes, prepared with care and using the finest ingredients.
Sweet Dessert Platter: Treat your taste buds to an irresistible dessert platter.
Children's Entertainment and Activities: We've got the little ones covered with dedicated entertainment and activities, ensuring they have a fantastic time throughout the event.
Live Entertainment from Jamie King: Enjoy live performance by the talented Jamie King.
Event Schedule:
Doors Open at 12pm: Arrive and be greeted by our friendly staff, ready to make your experience memorable from the start.
Carriages at 3pm: After a wonderful time together, the event will conclude at 3pm.
Pricing:
£40 per adult;
£20 per child (under 14);
Under 2s free of charge.
Don't miss out on this fantastic opportunity to celebrate the New Year in style with your loved ones. Secure your spot now and let's make this New Year's Day truly unforgettable!
To reserve your places or for any inquiries, please contact our team at 01292 442466.
We look forward to welcoming you and your family to our New Year's Brunch Family Event at the Brig o' Doon House Hotel!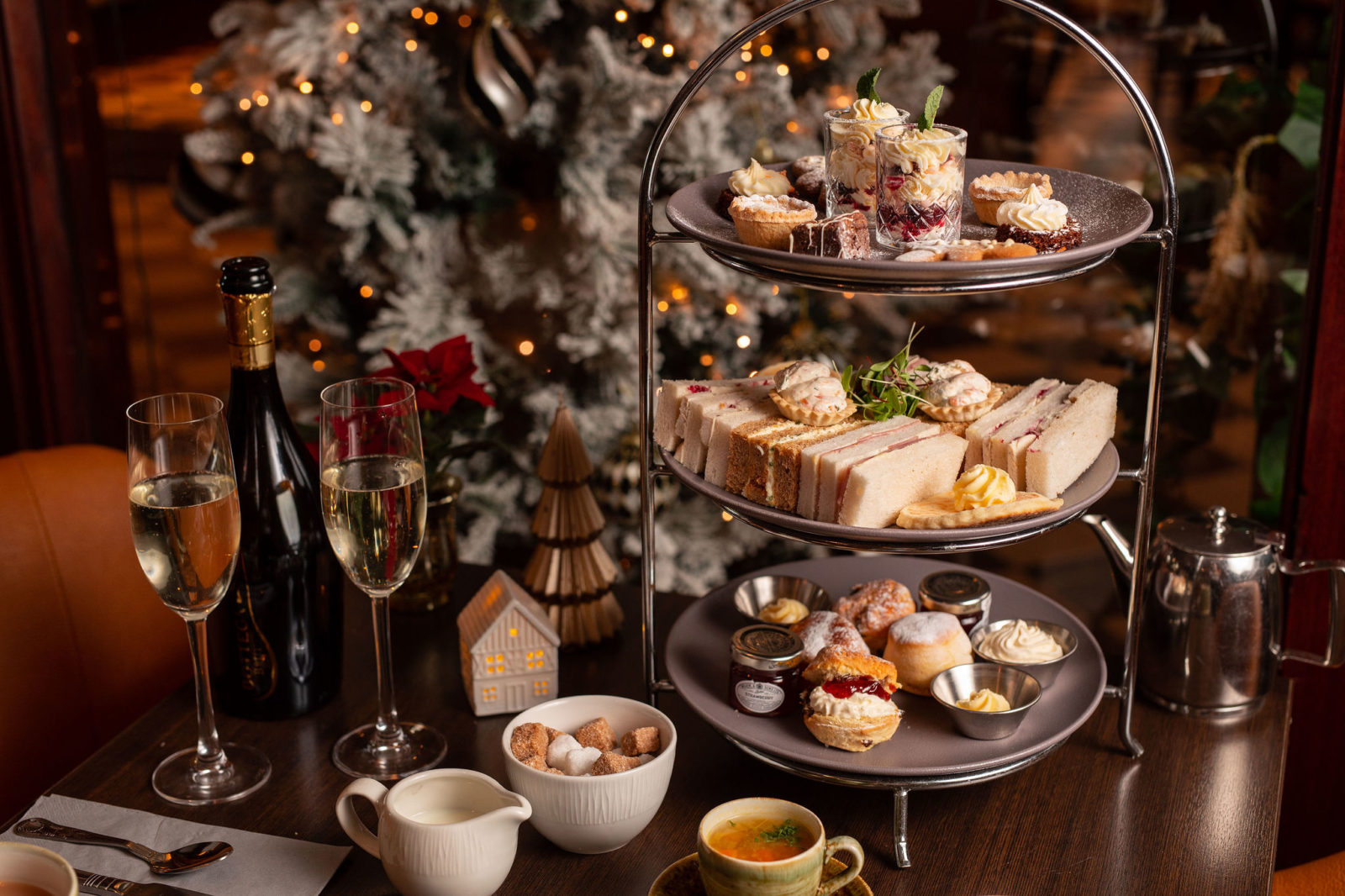 Experience a sumptuous Afternoon Tea full of festive delicacies for £39.95 for 2.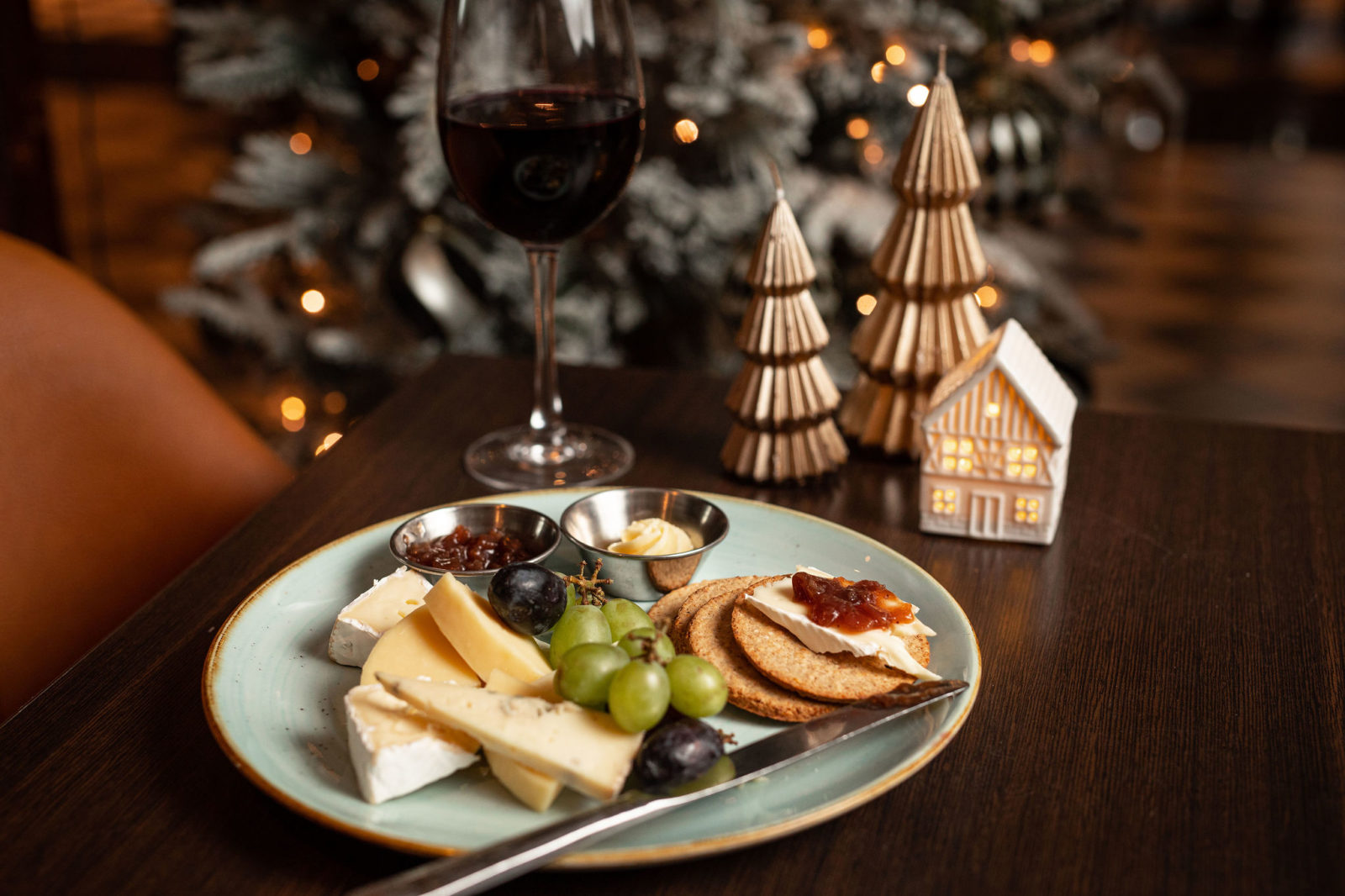 Welcome the first day of the New Year in style with a delectable dining experience from £33.95 per adult
Cheery & Bright
Hogmanay Black Tie Ball
Celebrate your New Year in style and grandeur at our spectacular Hogmanay Black Tie Ball for £105 per person
Find out more