Dine Throughout December
Festive Fayre Dining
Dine throughout December in the stunning Coven Restaurant with our delicious Festive Fayre Menu. Choose from some traditional favourites from our À La Carte Menu as well as a few extra special festive delights, there's something for everyone.
Monday-Thursday 12-5pm & Sunday 12-9pm.
2 courses: £22.95
3 courses: £27.95
Friday-Saturday 12-5pm

2 courses: £24.95
3 courses: £29.95
To book your table, please call us on 01292 442466 or book online.
Additional information:
The festive fayre menu is available from 1st December to 23rd December.
The menu is subject to change.
Individually priced menu available after 5pm from Monday to Saturday.
Book your table today and look forward to true festive indulgence with this mouthwatering menu!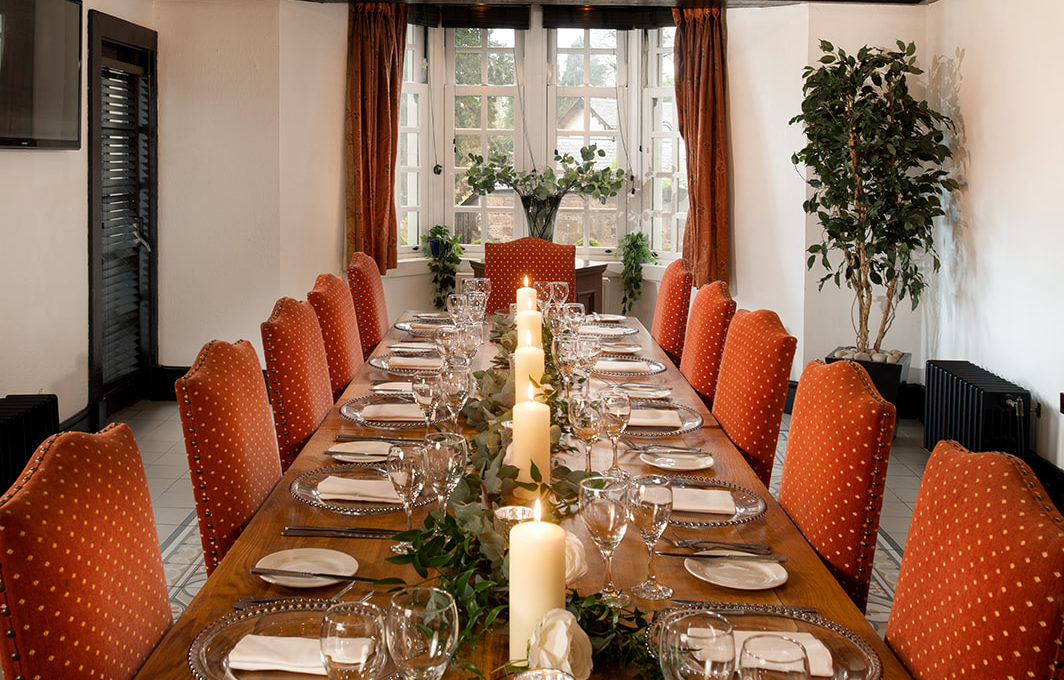 Tis the season to indulge and enjoy with family or friends, in your own private space from £27.95 per person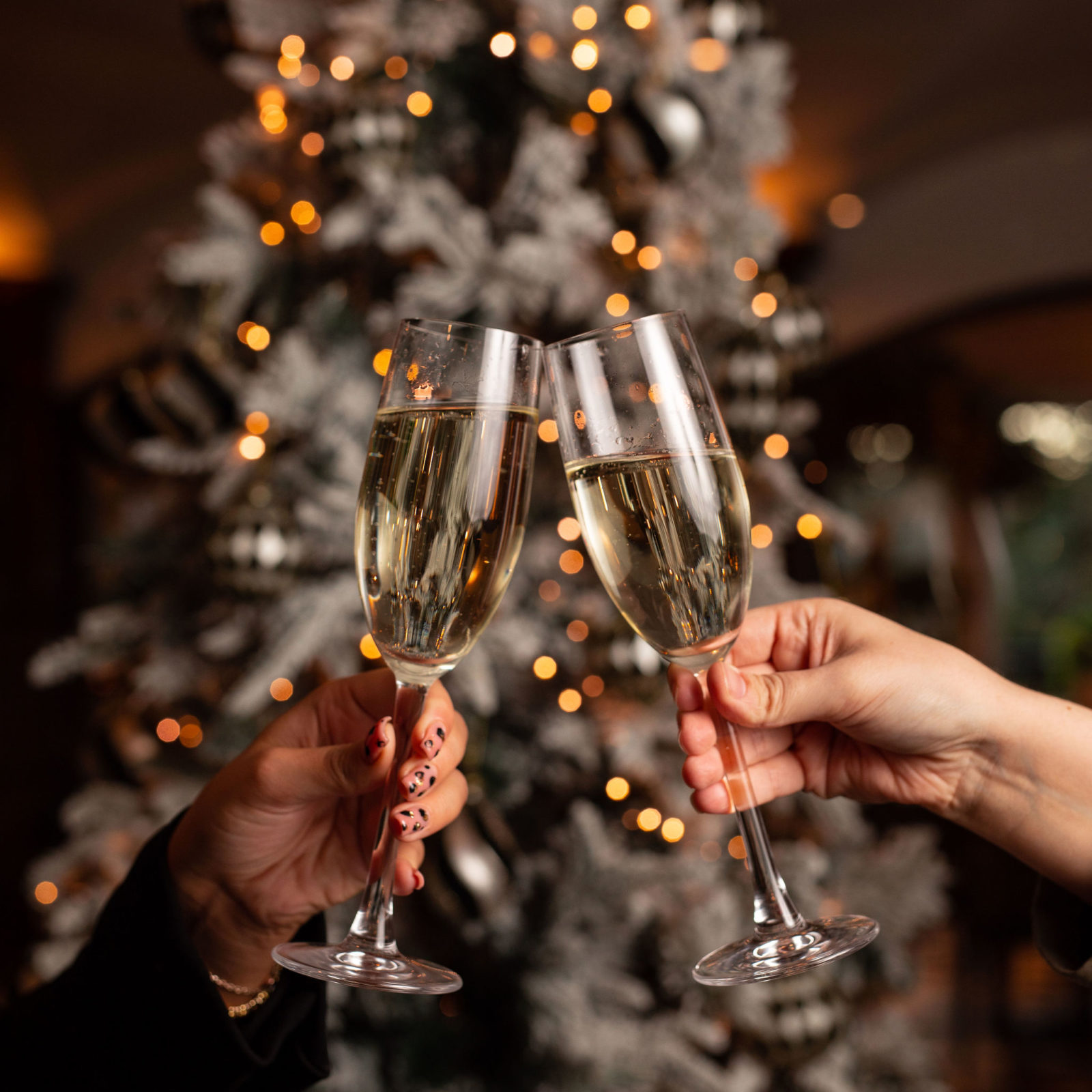 Celebrate your New Year in style and grandeur at our spectacular Hogmanay Black Tie Ball for £105 per person.
With all the trimmings
Christmas Day Dining
Experience the magic of Christmas at the Brig o' Doon Hotel and indulge in a delicious 4 course meal served with all the seasonal trimmings for £95 per person
Find out More